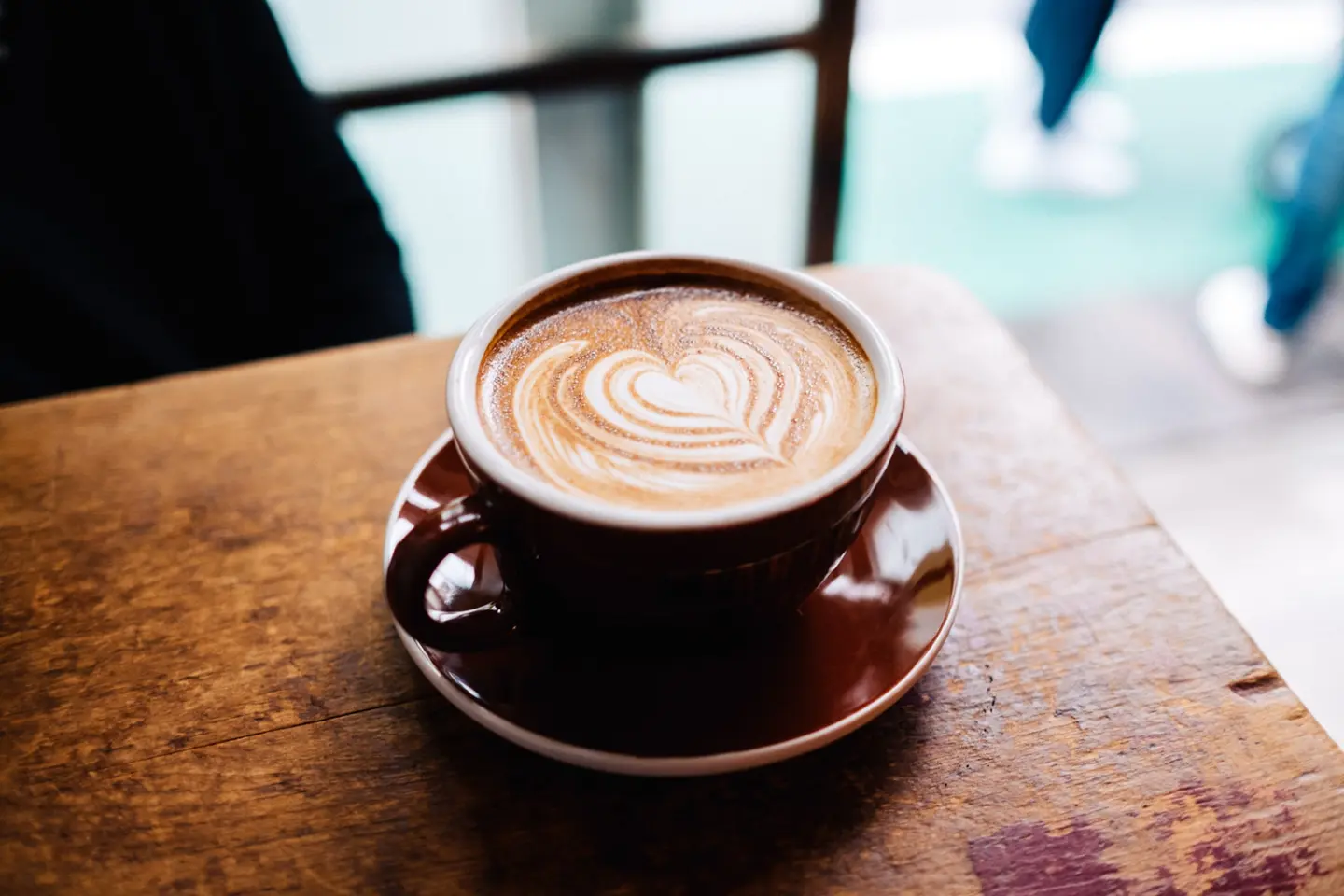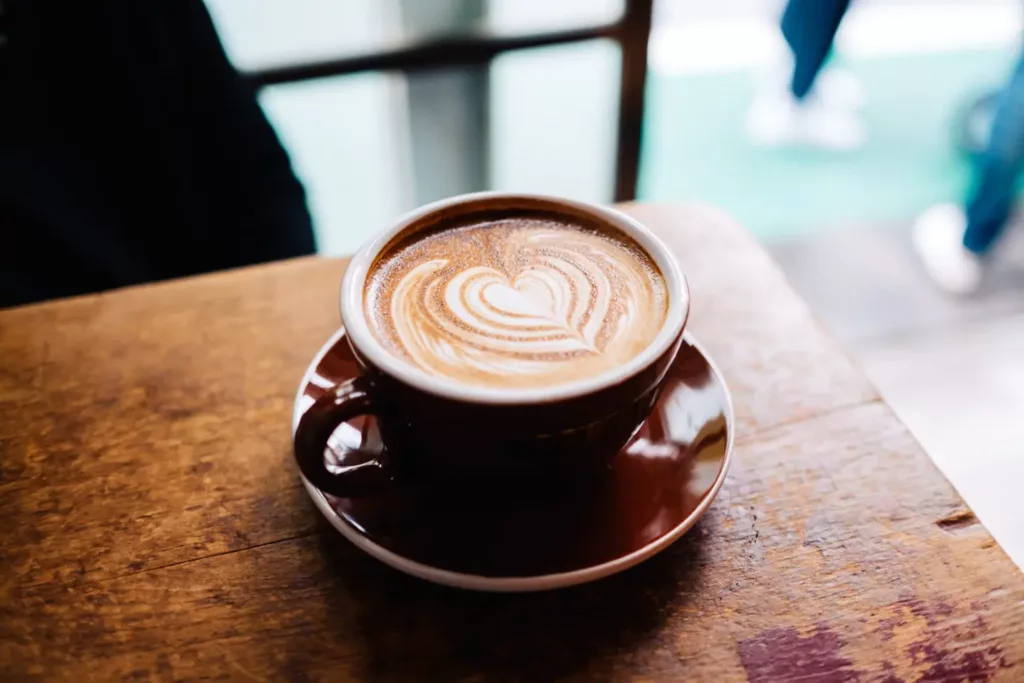 Today, it is difficult to identify the variety of espresso-based coffees on the menu because of the blending between genuine Italian coffee heritage and the American coffee bar's creativeness. It is even more difficult to identify if your coffee is a genuine offer or merely a syrup-up or watered-down variation of the drink. One specific case is the macchiato.
Many people might conveniently identify an excellent espresso shot or a mug of cappuccino, but most of them would not quickly identify a macchiato. Is that caramel-filled beverage you just bought truly an espresso-based shot?
So how do you identify it? Don't worry. We're going to provide you a complete introduction on what specifically it is, what its variants are, how to brew, and also what you need to be trying to find if you buy one.
It was originally invented as a way to have an afternoon espresso. Another variation of espresso, cappuccino, was better suited for morning pick-me-ups. The macchiato provides coffee addicts a great middle in between an espresso and a cappuccino. The flavor is more powerful than the cappuccino, as it has less milk yet is lighter than an Espresso.
The word macchiato is Italian, just like the majority of terms surrounding espresso beverages, which means "marked" or "stained" and usually refers to Caffè macchiato or Latte macchiato.
Traditionally, a macchiato, also known as an espresso macchiato, is a shot of espresso (or two shots) topped with a dollop of steamed milk. Compared with other espresso-based beverages, the espresso to milk ratio in macchiato is the closest to espresso, so it has a rich flavor close to that of espresso.
It means the milk stains the espresso, not entirely bleached or colored. So this drink is mostly made up of one component, Espresso, with simply a dash of another, steamed milk, and not much else.
There are two primary variations of it, Milk-based and also espresso-based. An Espresso Macchiato is mostly espresso, stained with a little steamed milk and foam for those who enjoy a rich, bold taste. The opposite of, a Latte Macchiato is primarily steamed milk, stained with espresso for those who favor a creamier drink.
One more variant is the Caramel Macchiato. It is not considered a standard Italian Macchiato however was produced and also popularized by huge coffee chains in the US. It is made with espresso with a milk base but is a lot sweeter in taste than the standard one. It is made up of vanilla syrup, steamed milk, espresso, and a drizzle of caramel sauce on top. It is named a Caramel Macchiato since the caramel is more readily recognizable.
The latte macchiato is different from a latte in that it has even more milk, less espresso, and is a layered drink. It is different from the espresso macchiato because it emphasizes the milk rather than the espresso.
You need to begin with a big, 12 oz glass (it must be glass to make sure that you can see the layering). The pre-warmed glass begins anywhere from 1/3 to 1/2 filled with steamed milk.
Next, the point to this beverage is the speed at which the espresso is poured. One shot of espresso (sometimes less) is extremely slowly poured over the steamed milk. Some baristas will certainly use the back of a spoon to diffuse and better slow down the pouring. However, most will pour into the center to create a distinct dot in the milk.
This method of pouring creates the iconic layered appearance of it. If you correctly, there must be a clear gradient from the thicker steamed milk at the bottom of the cup to the espresso and finally to the top's foam layer.
The espresso macchiato called a caffé macchiato in Italy is the initial form of this drink. The preparation method is straightforward, and milk will stain the espresso.
This drink's point is to have an espresso slightly moderated or controlled by a dash of milk. Compared with other espresso-based beverages, it contains the least amount of milk, which can best maintain espresso's original shape and taste.
This drink is prepared by first brewing an espresso shot, as usual, and then Concerning 1-2 teaspoons of steamed milk and a little foam are poured on top.
You can serve them in glass or ceramic demitasse mugs.
Select an Espresso Macchiato or a Latte Macchiato
If you prefer the taste of milk, or you're ordering for your child who might not be ready for intaking too much caffeine, please order a latte macchiato. It will have a slight espresso flavor and a smooth, creamy texture like milk. These beverages often have extra syrups to enhance their appearance and flavor further.
On the other side,  if you prefer a rich, strong taste but feel that the espresso is too strong and the cappuccino is too milky, please order an espresso macchiato. But remember that it generally is not very big unless you ask for double the size. So if you want a bigger one and agree to compromise on the espresso, go for a cappuccino.
Espresso Macchiato Recipe
Now we understand what macchiato is and its variants. Below we provide a traditional macchiato recipe card for you, which you can save or print out for yourself to use anytime, anywhere.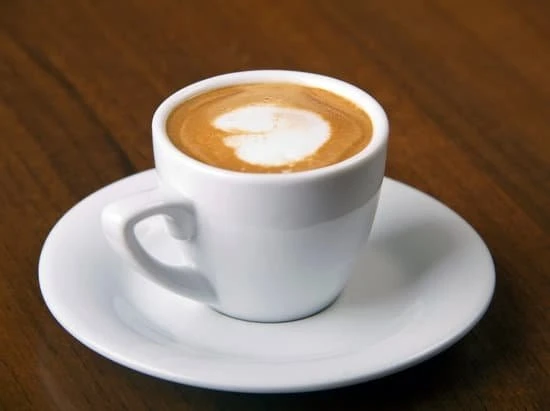 Traditional Macchiato Recipe
Description
The traditional macchiato (espresso macchiato) is one to two espresso shots topped with a dash of steamed milk, which is also called caffé macchiato in Italy.
Ingredients
2 espresso shots (2 oz)
0.5 oz steamed milk
Instructions
Pour two espresso shots into a macchiato cup or demitasse.
Steam the milk until the pitcher is warm to the touch but not overly hot.
Add a dollop of steamed milk on the top of your espresso.
Enjoy immediately.
Nutrition Information:
Yield:

1
Serving Size:

1
Amount Per Serving:
Calories:

13
Total Fat:

0.4g
Saturated Fat:

0g
Trans Fat:

0g
Unsaturated Fat:

0g
Cholesterol:

1mg
Sodium:

16mg
Carbohydrates:

2g
Fiber:

0g
Sugar:

0g
Protein:

1g
Nutritional information is an estimate calculated using a nutrition ingredient database and is not always accurate.
If you feel hard to save or print the recipe above, here we provide you with a chart, including how to make espresso macchiato step by step, the required ingredients, and the nutritional value per serving so that you can save and view it easily.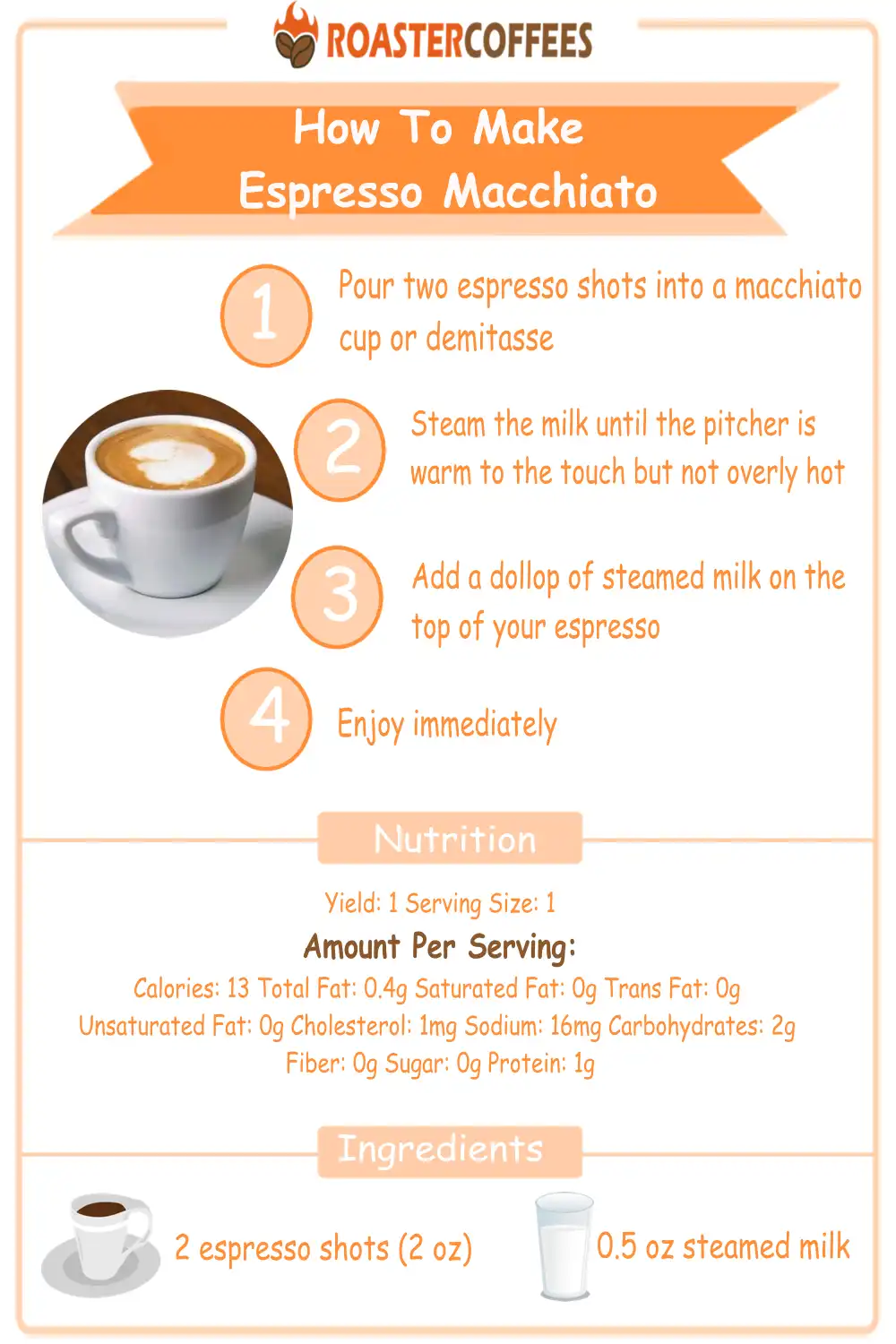 Finally, please enjoy your coffee time.
The caffeine content in a macchiato, and all other espresso-based beverages, depending on the amount of espresso it contains. A typical espresso shot is about 1 ounce (or 28 grams), which contains approximately 65 mg of caffeine.
To calculate your daily total caffeine, please use the caffeine calculator.
The key difference between them is the order and way of pouring espresso and milk.
If you pour the espresso into the glass first, you will get a latte. Conversely, if you pour milk first, you can drink a latte macchiato right away.
It is also easy to distinguish from appearance. The latte macchiato has three obvious layers, from the thick steamed milk at the bottom of the cup to the espresso and finally to the foam layer at the top.
The espresso of a latte is at the bottom. Usually, the top is latte art.
Baristas usually use vanilla syrup, steamed milk, espresso, and caramel sauce to make caramel macchiato. The most obvious mark is that you will see the caramel sauce is drizzled on the milk foam on the top of the beverage.