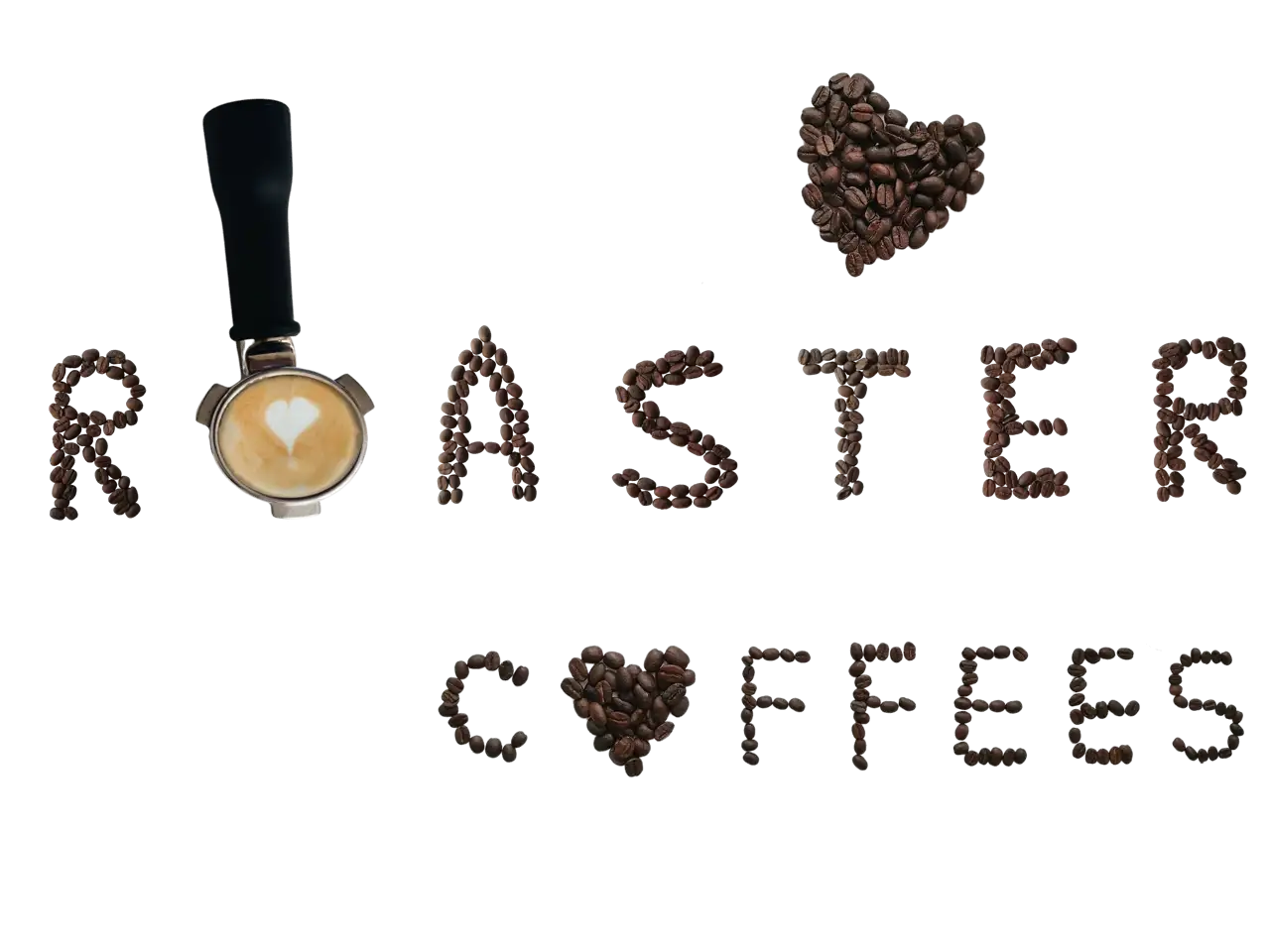 Let a wonderful day start with a perfect brew. Join us, and your perfect coffee will be close at hand.
Brew coffee, you will love it madly
Subscribe to us, and you will get our free email, from which you can learn to brew world-class delicious coffee, as well as some roasting and grinding skills.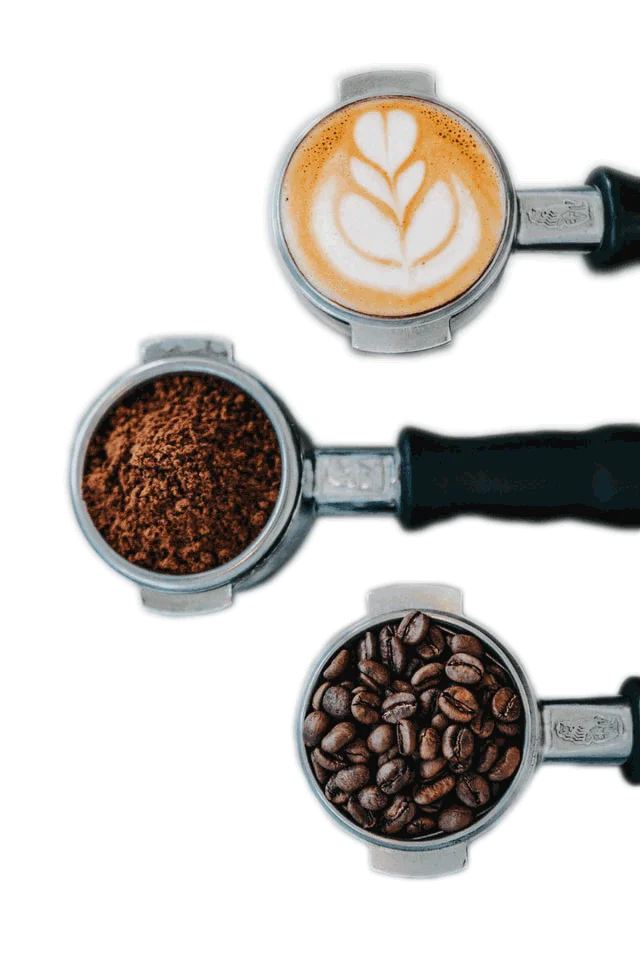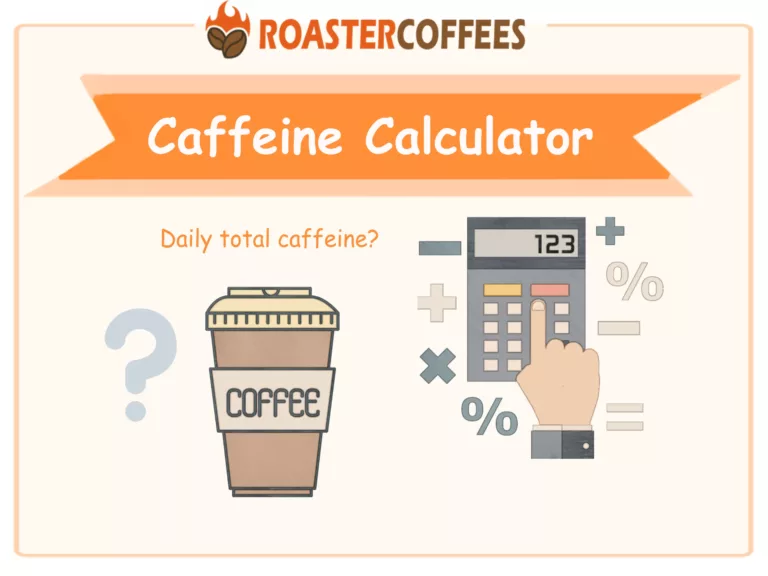 COFFEE TOOLS
This is a quick caffeine calculator to help you calculate your daily caffeine intake. To calculate your total caffeine, you
Make Everyday Fun and Delicious
Subscribe to our newsletter to help you have the perfect daily brew at home.